Since the start of 2020, Vivid Imaging Solutions has aided in supplying our federal government and frontline workers with PPE and COVID-19 related supplies. We know the urgency behind these high demand items and we are going above and beyond to provide our facilities and agencies the items they request.
Specialists In Government Supplies
Vivid Imaging Solutions, Inc. is a Circle of Excellence Platinum retailer recognized as being in the top 1% of BB customer satisfaction. We are a company committed to providing high-quality office supply products and the best customer service in the industry.
Explore Our Top Selling Items
Shop Vivid's top spotlight products! Here you can discover some of our highest demanded items. We are your one-stop shop for Ink, Toner & Office Supplies! Let us help you find exactly what you are looking for, contact one of our friendly representatives now for direct assistance!
Puranic Premium Hand Sanitizer Gel
75% Ethyl Alcohol
Meets W.H.O. and C.D.C. Guidelines.
24 Bottles Per Box (8 Fl oz Bottles)
In Stock, Ready to Ship.
For Bulk Orders, Please Contact Us.
3-Ply Disposable Masks
99.5% Bacterial Filtration Efficiency (BFE).
Filters particles as small as 3 microns.
50 Masks Per Box
In Stock, Ready to Ship.
For Bulk Orders, Please Contact Us.
HP 410x (CF410X)
High Yield – 6,500 Page Prints.
HP Color LaserJet Pro M377, M452, M477
2 Toners Per Box
In Stock, Ready to Ship.
For Bulk Orders, Please Contact Us.
Our Core Values
At Vivid Imaging Solutions, our representatives are driven to provide you with a seamless purchasing experience. Our core values are the foundation of our company, and serves essential to our success and growth.
What Our Associates Say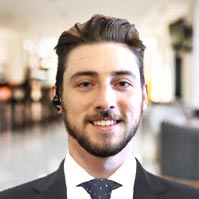 "Great service isn't about forcing a strategy that doesn't work for the customer. I offer my expertise and discover my customer's needs to provide a genuine solution."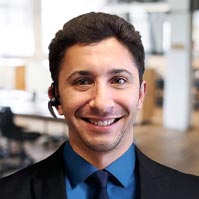 "Client service is an integral key to building long-lasting relationships. The best way to deliver amazing service is to listen, build trust and be responsive to customer needs."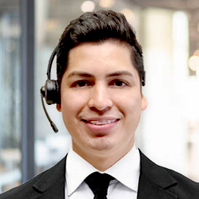 "The biggest key to my success is transparent communication. All clients are unique, so taking the time to know my customers and understand their specific needs is where I excel."
Top Brands
Shop Vivid Imaging Solutions for industry leading manufacturers such as HP, Epson, Lexmark, Brother, Samsung, Xerox & more!
Start Working With Us Today
Give us a call to schedule a free quote or consultation.