TRUSTED GOVERNMENT SUPPLIER
Vivid Imaging Solutions is a dedicated source for Federal Government agencies. We offer over 100,000 quality, brand-name Medical & Office Supply products. We are a certified small-business (#2015170) and hold a Federal U.S. Governemnt SAM registered DUNS (#105974258). Our knowledgable team has decades of experience, and takes the utmost pride and urgency assisting in each and every project. Let us be of assistance in your next project!
Only takes a few seconds!
Specialists In Government Supplies
Vivid Imaging Solutions, Inc. is a Circle of Excellence Platinum retailer recognized as being in the top 1% of BB customer satisfaction. We are a company committed to providing high-quality office supply products and the best customer service in the industry.
Explore Our Top Selling Items
Shop Vivid's top spotlight products! Here you can discover some of our highest demanded items. We are your one-stop shop for Ink, Toner & Office Supplies! Let us help you find exactly what you are looking for, contact one of our friendly representatives now for direct assistance!
Our Core Values
At Vivid Imaging Solutions, our representatives are driven to provide you with a seamless purchasing experience. Our core values are the foundation of our company, and serves essential to our success and growth.
What Our Associates Say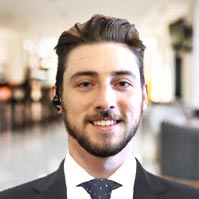 "Great service isn't about forcing a strategy that doesn't work for the customer. I offer my expertise and discover my customer's needs to provide a genuine solution."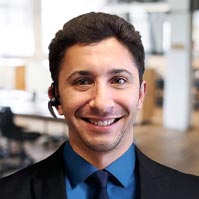 "Client service is an integral key to building long-lasting relationships. The best way to deliver amazing service is to listen, build trust and be responsive to customer needs."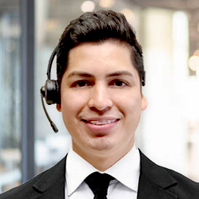 "The biggest key to my success is transparent communication. All clients are unique, so taking the time to know my customers and understand their specific needs is where I excel."
Top Brands
Shop Vivid Imaging Solutions for industry leading manufacturers such as HP, Epson, Lexmark, Brother, Samsung, Xerox & more!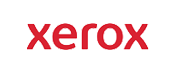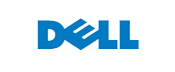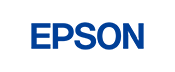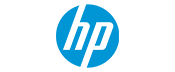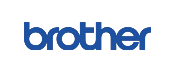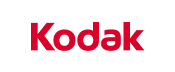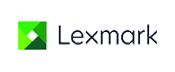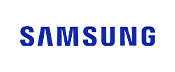 Start Working With Us Today
Give us a call to schedule a free quote or consultation.