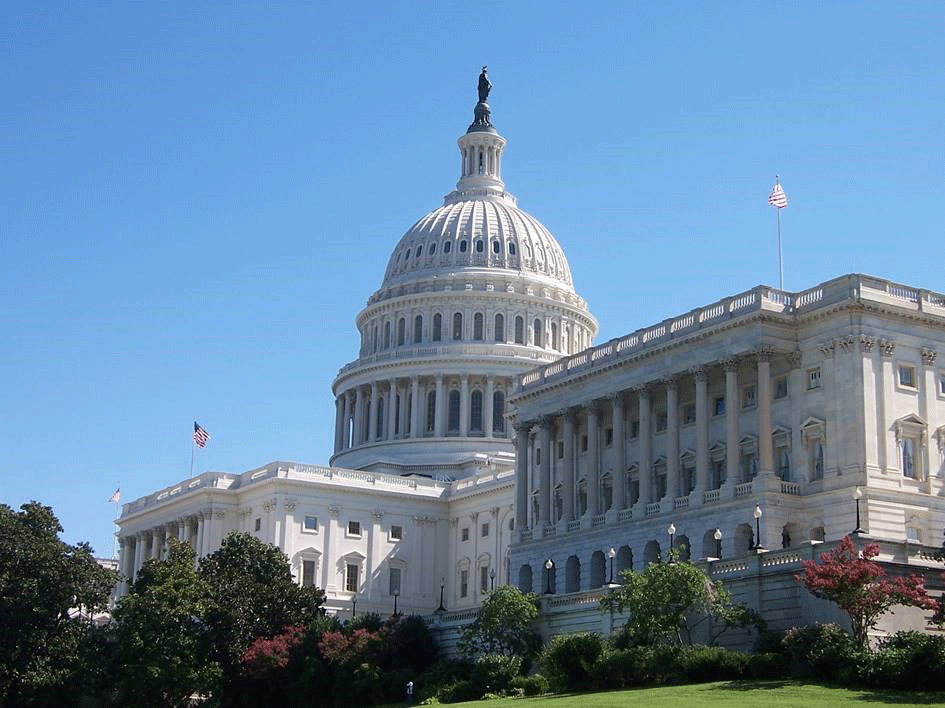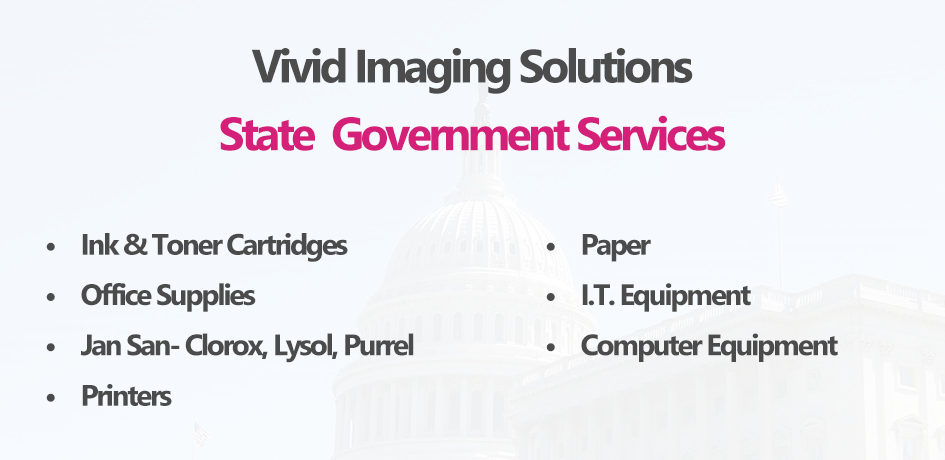 Vivid Imaging Solutions has helped solve State government budgetary issues for 15+ years.  Our government customers know they can rely on us because of our track record in offering competitive prices, high quality products and exceptional customer service.
Our specialists understand the unique requirements of state government agencies. From our selection of quality products and services to our strategies for improved procurement efficiencies, you'll find solutions to cut costs and maximize productivity.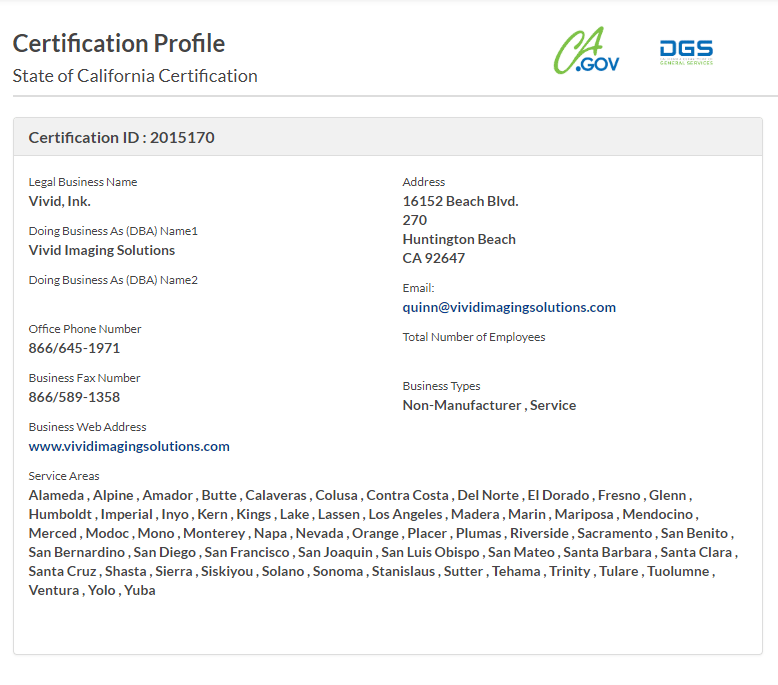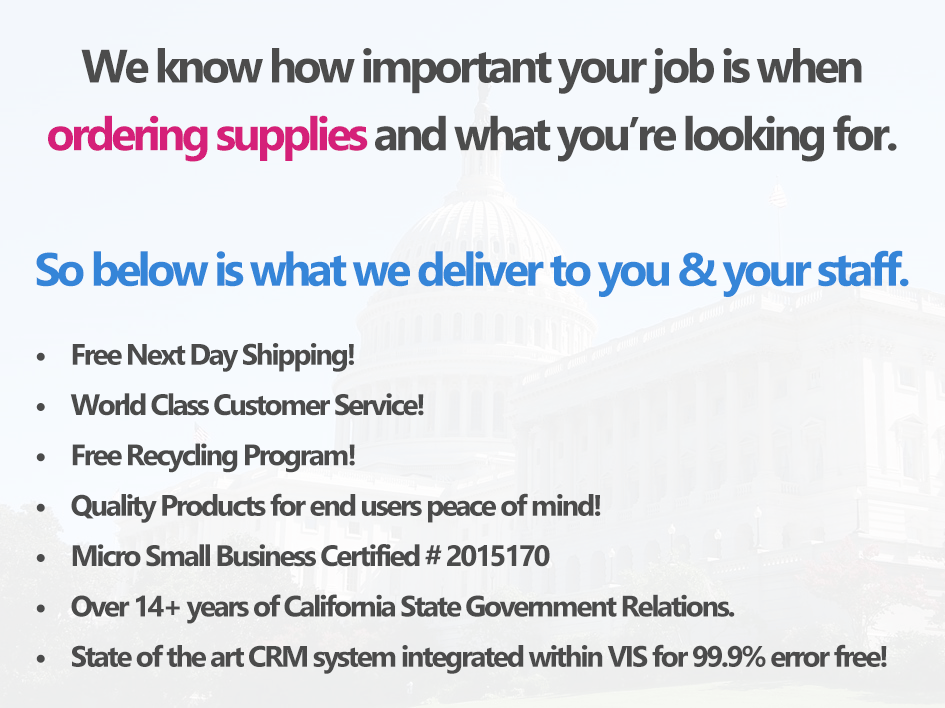 California State Agencies Supported:
Corrections Department
Motor Vehicle Offices – DMV
Social Services
Education Department
Attorney General
Consumer Protection Offices
Press Release:
Gov. Newsom Announces New Initiative to help small business in CA – Amid Coronavirus.