Our Services
With over 15 years of experience, Vivid Imaging Solutions has been a trusted provider of Ink & Toner, Office Supplies & Personal Protective Equipment for Federal, State, and local government customers. Vivid Imaging Solutions is working towards GSA award schedule contracts and Government Blanket Purchase Agreements. We hold premiere partnerships with the industries largest manufacturers such as HP (Hewlett-Packard), Brother, Lexmark, Samsung, Xerox, and many more!
As agencies across the nation are being challenged with strict purchasing guidelines that can make an easier task harder than it needs to be, our trained experts work alongside purchasing agents to take the hassle out of complex purchasing compliance requirements. Throughout our most recent years, we have adapted to innovate the marketplace and save purchasers time and money.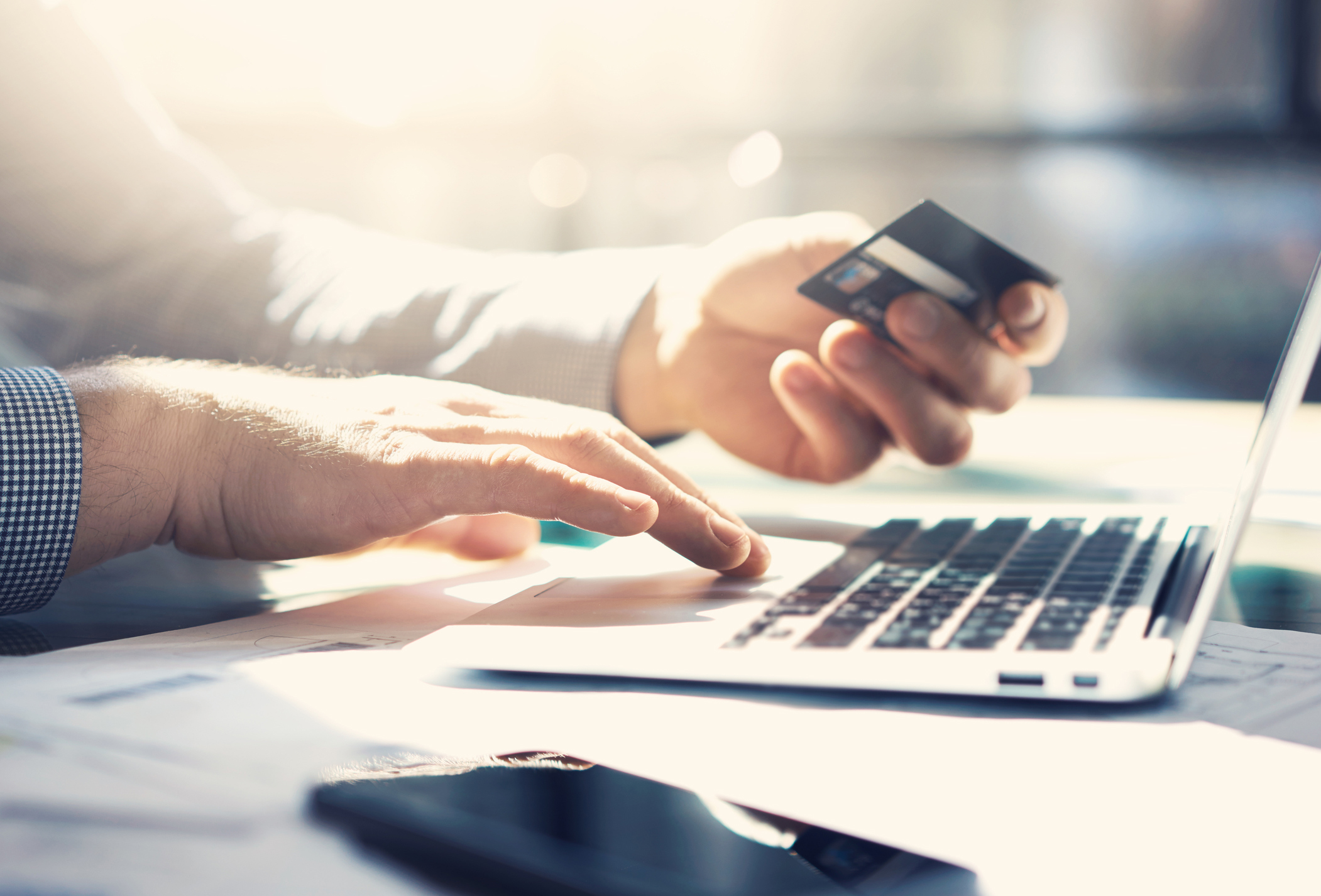 Vivid Imaging Solutions is working towards pending GSA schedule offerings to make your GSA purchasing experience easy and streamlined! We feature every type of Office Supply, Ink & Toner Cartridges, Paper, and Personal Protective Equipment.
Our inventory is updated in real-time to provide you with access to high demand and must-have items. You can use our Quote Builder to start your quote today or get in touch with one our Government Account Managers to best assist you! Start your shopping journey in less than 30 seconds by creating a FREE Account today. Alternatively, you can place your order by calling 1-866-645-1971. Our friendly Government Account Managers are ready to assist you.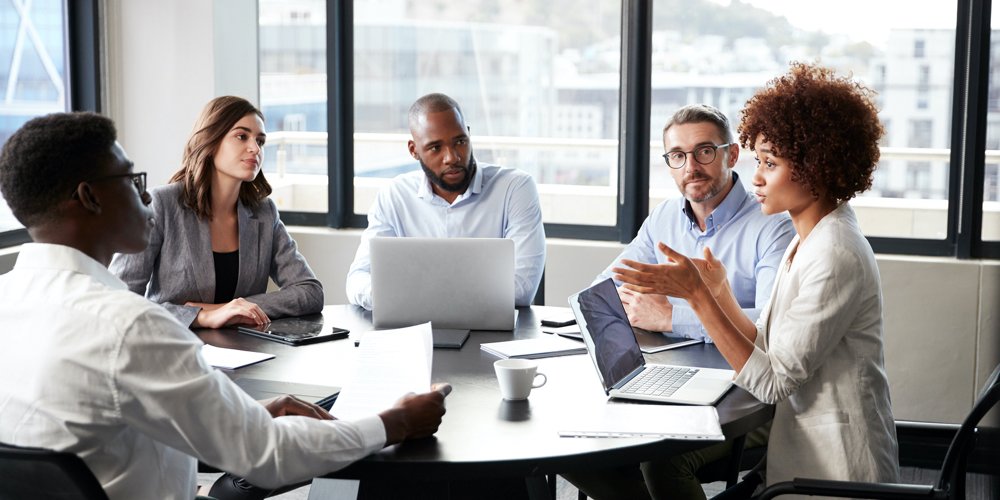 We specialize in helping our customers find the correct Personal Protective Equipment (PPE) items that meet their regulations and compliance guidelines. Due to the COVID-19 Pandemic, purchasers are faced with even more challenges as demand for PPE items has skyrocketed; Meanwhile supplies are at an all time shortage.
With the help of our extensive resource network and trusted partners, Vivid Imaging Solutions is fulfilling orders for purchasers that are experiencing backordered and out of stock inventory with their primary vendors and elsewhere. If ever faced with a shortage of supply, you can rely on Vivid Imaging Solutions to provide a solution!
Top PPE Products In Demand
3M 1860 Mask

3M N95 Mask

Level 1, 2, 3 Gowns

Nitrile Gloves

Face Covers

Purell Hand Sanitizer

CaviWipes (Medical)

Super Sani-Cloth Wipes

Coveralls

Shoe covers

Bouffant Caps

Disinfectant Spray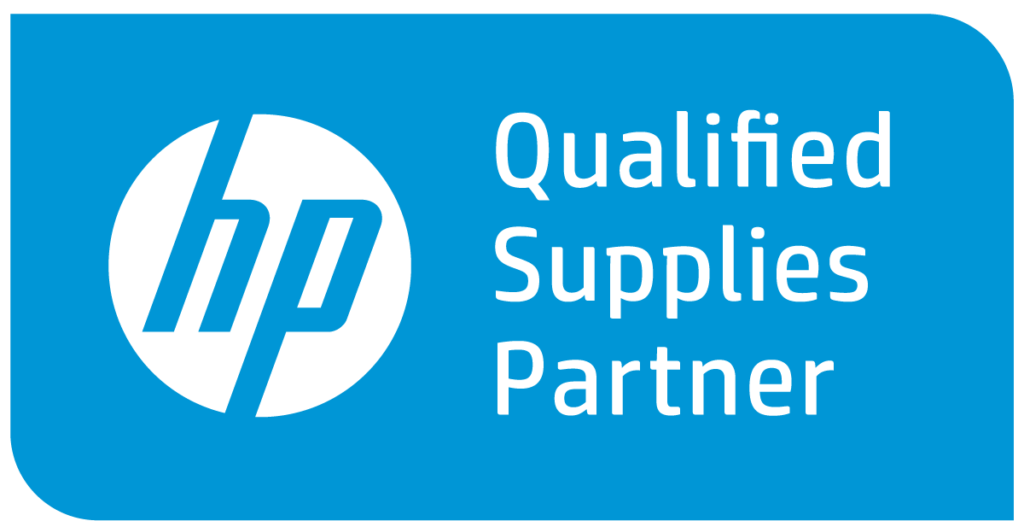 Our Vivid Series Ink & Toner Cartridges are available across all major printer brands!
Vivid Series Compatible Cartridges For:
HP
Lexmark
Brother
Canon
Dell
Epson
Samsung
Xerox
& more!
Our Vivid Series Premium TAA Compatible Cartridges are made in ISO 9001 certified factories for our strong commitment to quality and customer satisfaction when using our products. The overall defect rate on our new Vivid Series toners is less than 1% because they are brand new premium compatible toner cartridges, not the typical remanufactured ones which use recycled parts.
All Vivid Series cartridges must pass rigorous compliance test and are certified under the ISO 9001/14001 quality and environmental system as well as being STMC certified. Engineers have analyzed the toners, measure seals and blades and even modified many incoming components to enhance their performance to meet or even exceed OEM (Original Equipment Manufacturer) in some aspects such as page print yield.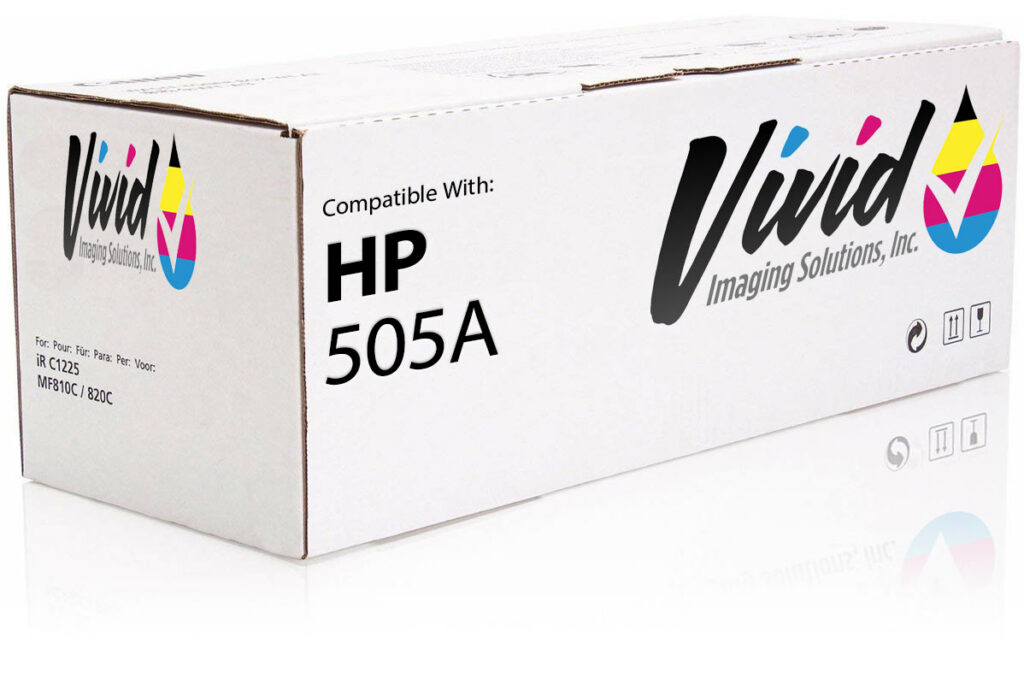 100% Satisfaction Guarantee – Lifetime Warranty
We stand by our Vivid Series products and offer an exclusive 100% Satisfaction Guarantee, which includes a Full Printer Protection Guarantee. "If any damage occurs to your printer as a direct result of a toner defect, we will pay for the cost of repair or replacement." Contingent upon 100% Warranty Regulations.
What does this Warranty Cover?
The Lifetime Vivid Imaging Solutions, Inc. warranty covers your Vivid Imaging toner cartridge as well as the integrity of the machine you are running it in. In the unlikely event that our product should cause damage, contact your Vivid Imaging Solutions Account Executive. They will either set up a service appointment (if required) or work with you on an approved technician of your choice.
If any damage to your printer is found, the technician must state in writing that damages are due from Vivid Series toner cartridges in order to receive repair, replacement or reimbursement of service parts or equipment. All defective toners can be returned for credit within the two-year warranty period. Returns will only be accepted with an RMA (Return Merchandise Authorization) Vivid Imaging liability shall be limited to repair, replacement or reimbursement, as stated above. This warranty is exclusive and in lieu of any and all other warranties, expressed or implied.
Vivid Imaging Toner cartridges are guaranteed for one years from original invoice date*
Certifications
ISO-14001 Standard
This standard is implemented to monitor our environmental impact & reduce our carbon footprint in all ways possible.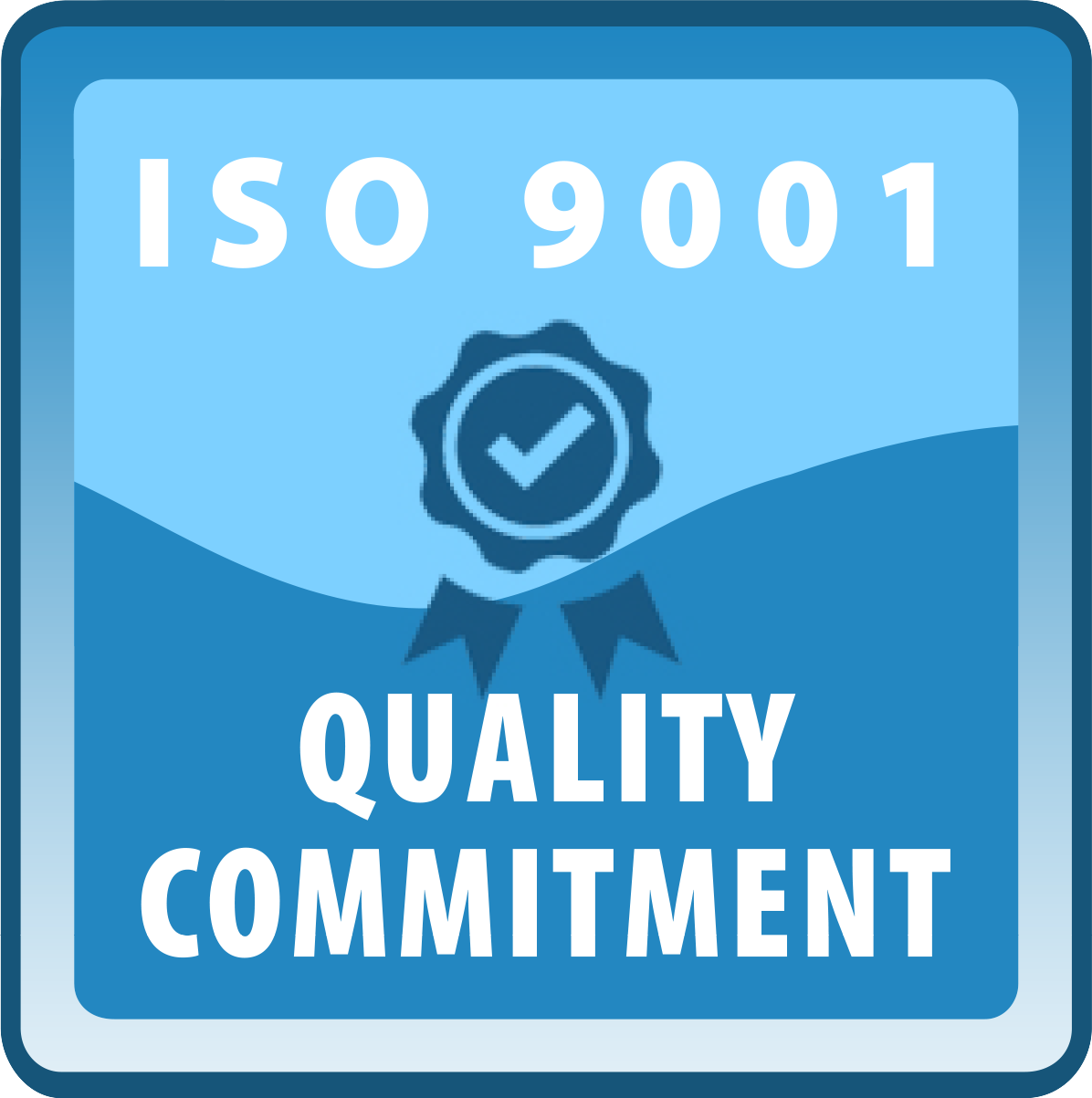 ISO-9001 Standard
This standard specifies Quality Management requirements including documenting procedures & monitoring processes.
ISO-19752 Standard
This standard is a page yield evaluation test ensuring cartridges meet or
exceed print page requirements.

Office Paper
Whether your ordering paper for the entire office or just your desk, Vivid Imaging Solutions offers effective budgeting solutions from Bulk to Small-scale orders.
With a simple acquisition, the reoccurring cost associated with Paper can be drastically reduced with our budget friendly solutions. The benefits continue to grow when working with Vivid Imaging Solutions. Account's that remain good-standing receive further price discounts, scheduled rates, volume discounts, and minimum/maximum order thresholds.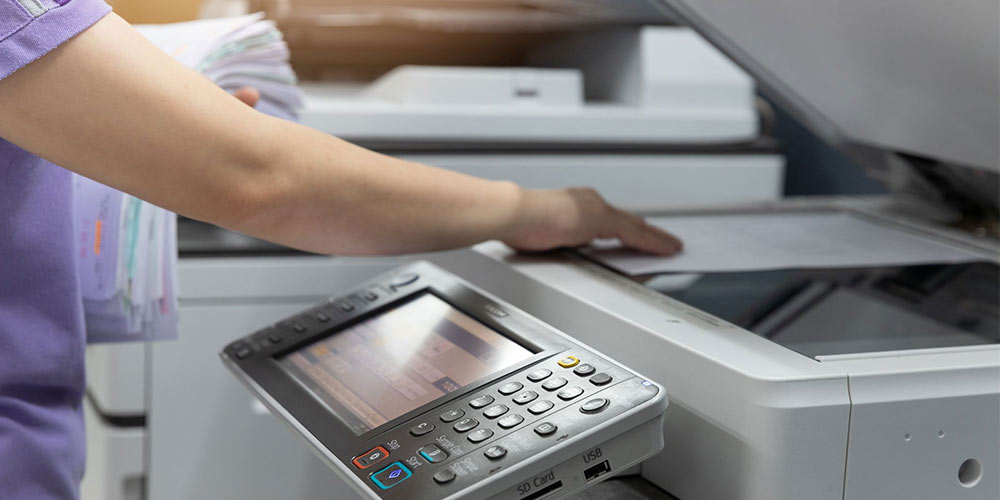 Vivid Imaging Solutions provides services for Corporations, State & Federal Government Agencies building blocks for a program that is designed to be flexible and highly scalable.
We offer 9 different Solutions for having more accountability over your imaging supplies within your organization.
Award-winning services based on proven, predictive
analytics
Online portal
MPS Advisors to support your business
Data Collection Service
Flexible, simple access to monitor environments without the expense of start-up costs.
Supply Management System
Automatic notification, ordering and fulfillment for monitored devices in need of consumables so customers receive supplies at the right time, every time.
Supply Routing Label
Detailed labels placed on each supply item box to simplify routing within the end-user's environment to ensure direct delivery to the specific user or device.
Service Monitoring/Desk
Our proprietary 360° DATAbase™ analyzes environments to report devices in need of repair. Place service calls or initiate a service ticket via our toll-free number or online portal.
PrintReleaf
PrintReleaf is the only technology platform that measures a customers' paper usage and directly offsets it with reforestation projects.
Cost Per Image
This all-inclusive service includes supplies, both toner and non-toner, as well as all mpsSELECT® services and can be delivered with or without break/fix service and repair parts.
Local Device Management
This all-inclusive service includes supplies, both toner and non-toner, as well as all mpsSELECT® services and can be delivered with or without break/fix service and repair parts.
Device Installation
Our team schedules the installation, completes the setup and removes machines where necessary. Add more to your offering while reducing overhead.
Device Tracker
Proactive monitoring to track devices that stop reporting, get removed or are moved within an environment. Let us take the administrative burden off you.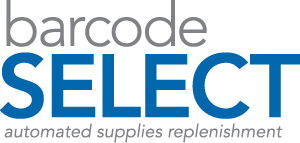 A new, automated, hands-off approach to managing critical
label & wristband replenishment for select Zebra printers.
Improved customer service levels
Reduced admin burden
Repeat high-margin business
A scalable solution sale
Visibility to hardware refresh opportunities
Requirements

Zebra Link OS Printer
To support data collection feed.

Single Task Printer & Label
For label output feed consistency and replenishment accuracy.

Stock Zebra Labels
Case brand replenishment.

Data Collection Service
Flexible, simple access to monitor environments without the expense of start-up costs.
Shipping Logistics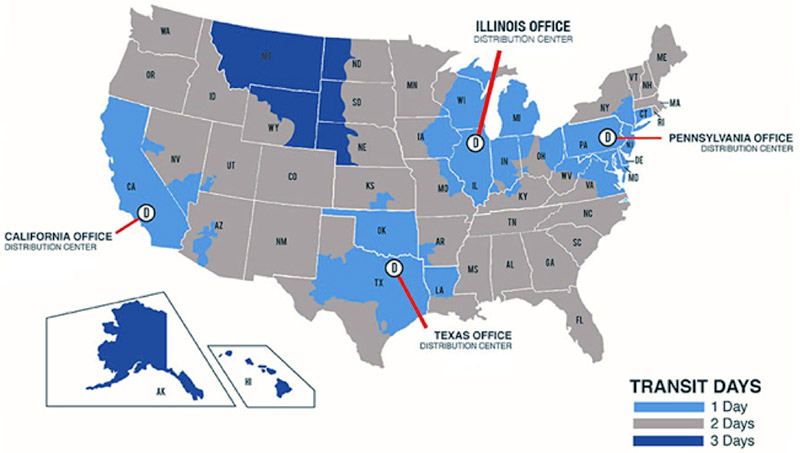 Four distribution centers (Harrisburg, PA; Chicago, IL; Dallas, TX; Los Angeles, CA)
Can reach 98% of the U.S. population within two days via ground service
Next-day ground service to New York City & surrounding area
Next-day ground service to California & parts of Nevada including Las Vegas
Next day ground service to most major cities in Texas including Dallas, Austin, San Antonio and Houston as well as next day ground service to all of Oklahoma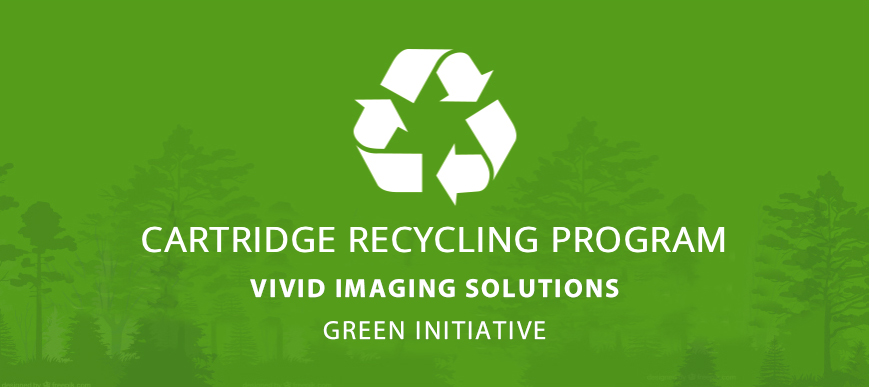 Vivid Imaging Solutions is here to reduce your carbon footprint with our full-scale recycling process! Instead of ink and toner cartridges ending up in landfills, the Vivid team provides customers with a dedicated site to easily manage return shipping labels and pallet pickups on their own so they can be properly recycled. We look forward to assisting you with a recycling program for your organization!
Trusted Partners
Building long-lasting customer relationships is what separates Vivid Imaging Solutions from the rest. We pride ourselves in providing a world class customer experience to our clients. Our success is measured and is derived from the satisfaction of our clients.