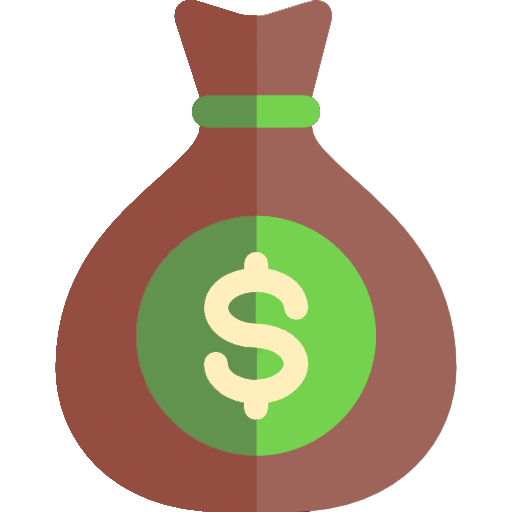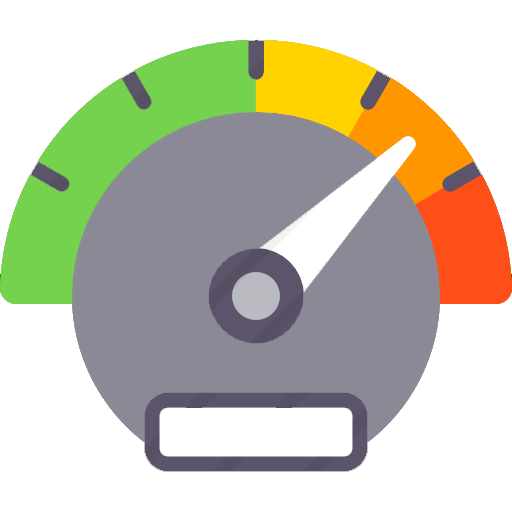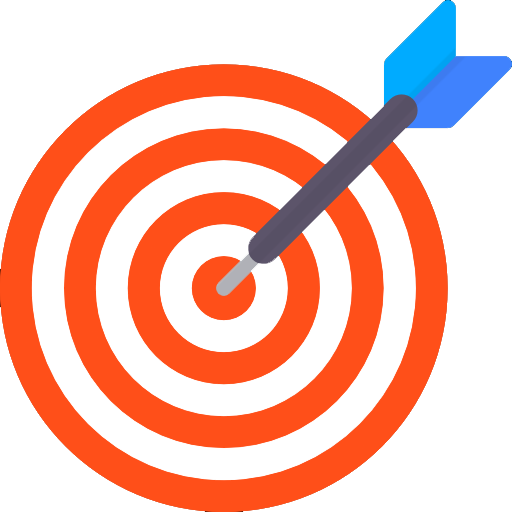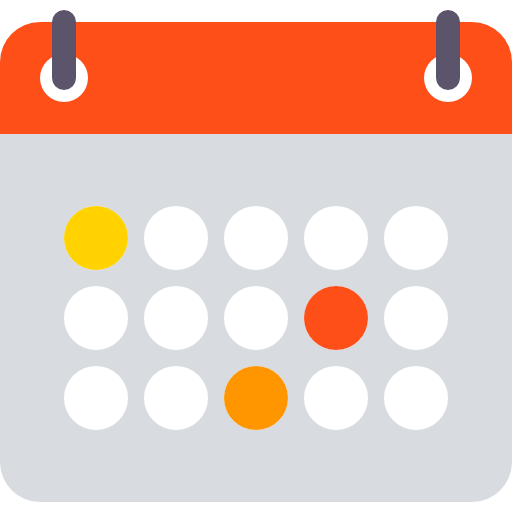 VIVID'S Advantage
---
Our  Business Advantage Solutions Program is designed for midsize to large business entities. We take the items most important to you and provide them at exceptional rates. With over 15 years experience in the Office Supply Industry we have established customer relationships across all industries and possess complete knowledge of what our customers are looking for.
With our Flexible Solutions and Superior Pricing,  Vivid beats all competitors and saves it's customers an average of 15-40% on their annual Office Supply budgets.
VIVID'S Savings & Benefits
---
Vivid's team seeks solutions to provide deeper discounts on your core items and provide you the savings you deserve. Rebates and Gift Cards are available for qualified orders.
What We Offer
---
OEM & Compatible Toner and Ink Cartridges
Office Supplies
Technology Products
Paper
Ability One Products
Shredders
Breakroom
Facilities (Janitorial & Sanitation)
Eco – Green Products